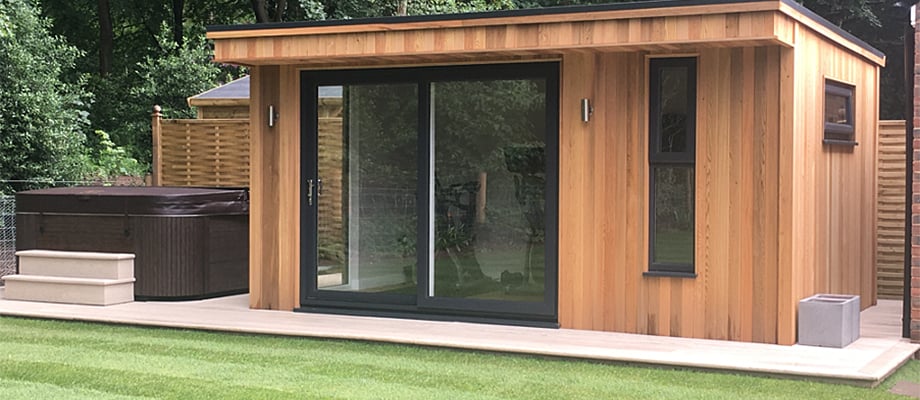 A new-build home in Essex has become the first UK property to be officially purchased using cryptocurrency.
The £350,000 house has been purchased using the cryptocurrency Bitcoin and for the first time, the Land Registry has agreed to register the sale in cryptocurrency.
Many homebuilders believe buying houses using cryptocurrency will become common place in the next 5 years.
Cryptocurrency is now being used to pay for many goods and services and in the USA you can even buy a Burger King or KFC meal using cryptocurrency!
A UK First From Oeco Garden Rooms!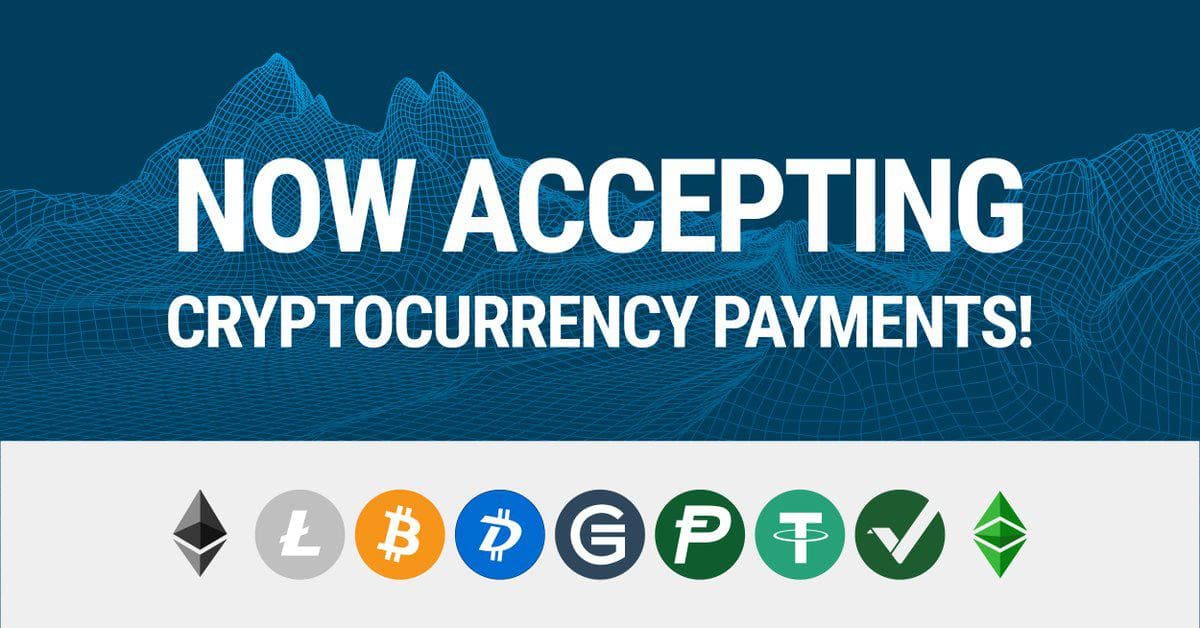 In light of the growing acceptance of cryptocurrency we are excited to be able to offer our customer the ability the purchase a new garden room or office using cryptocurrency.
We accept all mayor cryptocurrencies including: Bitcoin, Ethereum, Binance Coin, XRP, Cardano, Polkadot, Unisap. Litecoin, Chainlink and many more.
Please contact us for further information.