As the weather starts to change and the nights draw in, it is time to get your garden ready for the winter months. This time of year is all about creating an easy to maintain outdoor space and to protect your outdoor space from the elements.
Here, we have put together a handy guide to autumn gardening and how to keep your garden looking great throughout the colder months.
Cleaning and preparation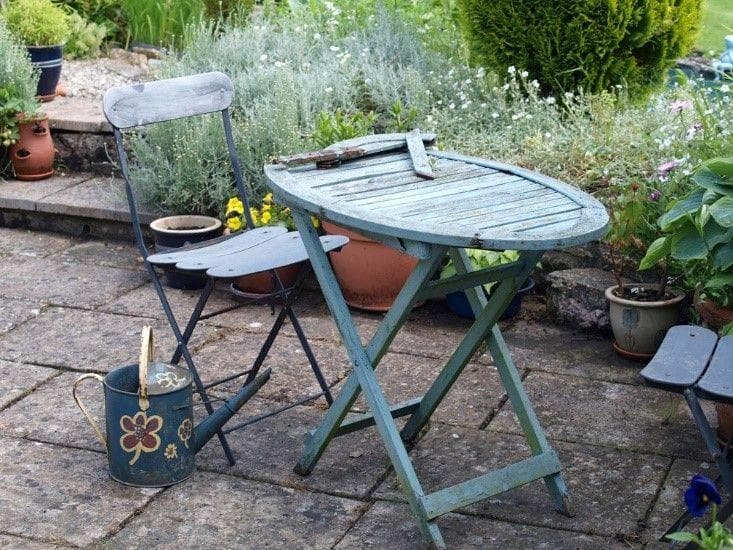 Autumn is the time to declutter the garden, getting rid of annual plants and flowers which have died off as well as cleaning and maintaining garden structures such as greenhouses, garden sheds and wooden fences.
Clean the inside and out of the greenhouse with a solution of hot water and disinfectant, removing any plant debris first, and make sure to clean the greenhouse floor and the paths leading up to it. It is worth making sure the greenhouse is well ventilated to dry it thoroughly for a few days after cleaning.
Another good tip is to clean out and wash any plant pots and seed trays that are not in use; this will ensure that you always have spare pots on hand for the spring sowing season.
Dig up any annuals in your borders and add them to the compost heap, you can add in new winter bedding plants such as pansies or wallflowers that will create a colourful focal point to the garden in spring.
Once the borders are tidy, spread a layer of compost or bark chips over the top to protect the soil from the winter weather.
Take advantage of any dry days to maintain fences, sheds and other garden structures. Take the time to repair any damage and to paint or stain any wood to help protect it over the winter months and to keep the garden looking well looked after. It is also a good idea to clean any patios and paths now to stop them from becoming slippery during the winter.
Planting winter vegetables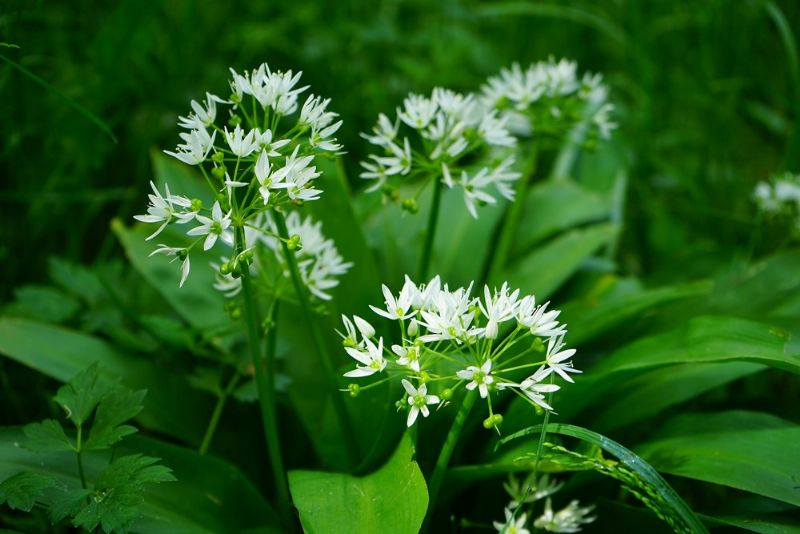 Getting you vegetable patch ready for the coming year means that you will be able to harvest your vegetables even sooner, and there are plenty of varieties to choose from that are hardy enough for the colder weather. Sowing vegetables in the autumn allows you to extend the season, with many of the varieties that can be grown being ready to harvest quicker than spring plantings.
Onions, shallots and garlic are perfect for planting in the colder months, and will virtually look after themselves during the winter. They have a long growing season and won't be ready till summer, but are well worth the wait.
Winter hardy varieties of Spring onion and peas are also ideal for sowing now and will produce a crop ready to harvest in spring, making them great for salads.
Other winter vegetables that can withstand the winter include broccoli, spring cabbages, kale and parsnips, all of which will have your veg garden producing great food for most of the year.
Lawn care and maintenance
Autumn is the perfect time to revitalise and prepare your lawn for the coming months. Use a rake to remove of any loose grass clipping and moss, and aerate any high traffic areas by making holes with a garden fork every 4 inches; this will help to improve drainage as the soil may have been compacted during summer use.
To prepare the lawn for the colder months use autumn lawn feed; this will help to protect the grass from the winter weather and will keep the lawn looking green and healthy. If you are thinking of changing your lawn, then autumn is also a great time to lay new turf, as it gives the grass plenty of time to establish before the summer.
Also, make sure to trim back any evergreen borders and hedges to keep them healthy and looking nice throughout winter.
Protecting garden equipment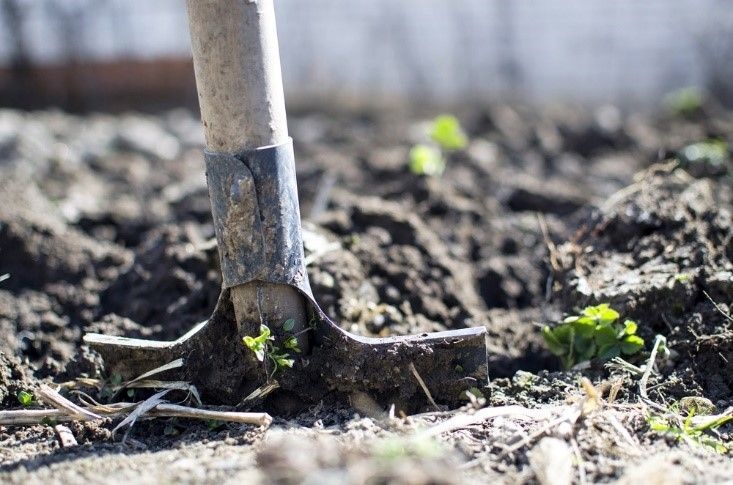 Before storing your garden equipment away for the winter, ensure that you service any motors so that they are ready for next spring. Any blades such as shears and secateurs should be sharpened, and spades, forks and other tools should be thoroughly cleaned. Rubbing oil onto any metal parts will prevent rust, and wooden handles can be protected with linseed oil to keep them in tip-top condition.