Carbon Emissions
Buildings now produce half of the UK` total carbon emissions! This is almost twice the carbon emissions produced by cars and aeroplanes combined! As a specialist timber garden building manufacturer it would be irresponsible for us to ignore these facts.
We have invested a considerable amount of time and resources to produce one of the most energy efficient highly insulated environmentally friendly garden buildings available in the UK today.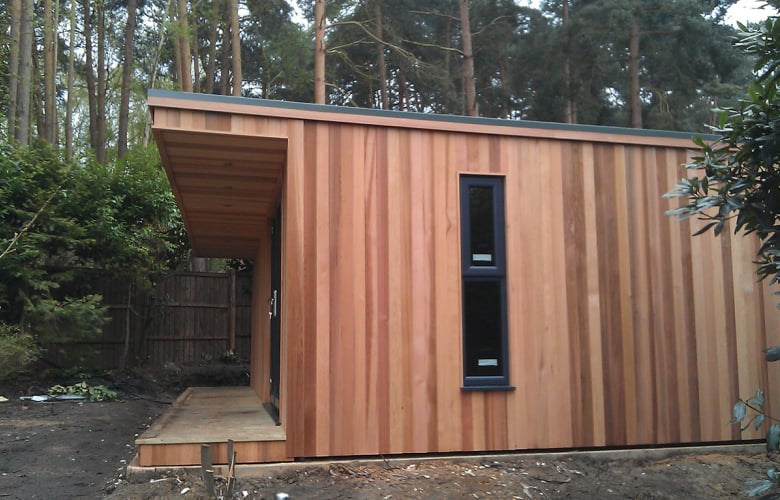 Environmental Impact
Following an independent assessment by an accredited energy assessor our garden structures have achieved a very high rating for both environmental impact and energy efficiency.
In addition Oeco is committed to using certified managed timber in the manufacture of all its garden buildings. Our timber products are obtained from responsibly managed forests independently certified in accordance with the rules and regulations of the UK.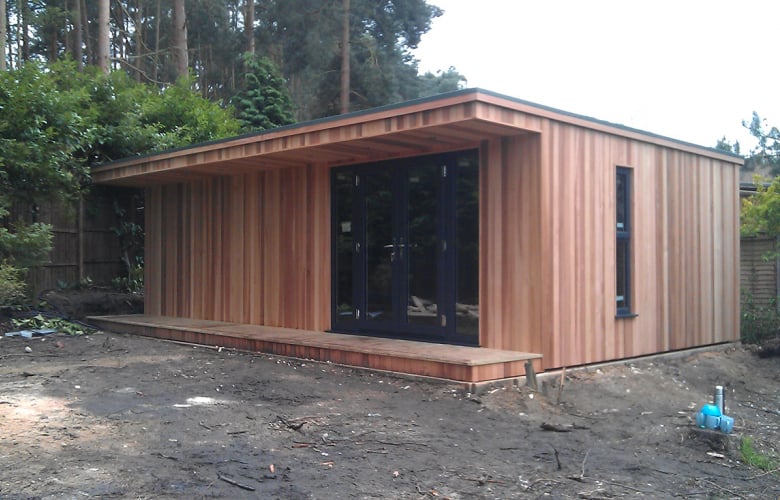 Certified Managed Timber Products
Using certified managed timber products supports environmentally responsible, socially beneficial and economic viable management of the world's forests. This enables consumers to choose timber products with the confidence that they are not contributing to the destruction of the world's forests.
At Oeco we use policies and procedures to ensure the conservation of natural resources while minimising any adverse environmental impact caused by the day to day running of its business. We regularly review our environmental policies and procedures to improve our performance and quality.